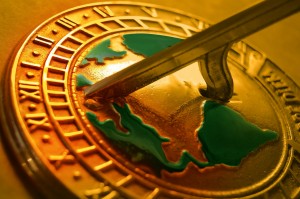 LDSW Incorporated is a national audit firm with offices in Cape Town, Bloemfontein, Kimberley and East London.
LDSW Incorporated are committed to the empowerment of the previously disadvantaged communities.
Our trainees, 85% of whom are from previously disadvantaged communities receive regular counselling from directors in order to assist them to overcome personal, academic and professional obstacles which they may encounter on their career paths.
The shareholders in LDSW
| | |
| --- | --- |
| Shareholder | HDI |
| Jako Liebenberg | No |
| Graham Spalding | No |
| Ebrahim Bardien | Yes |
| Richard Ackerman | No |
| Frans Oeschger | No |
LDSW is a level 2 B-BBEE contributor.Our firm has gone through great effort to assist black entrepreneurs in achieving their business objectives and integrating them into our client base.With many of the directors and staff coming from previously disadvantaged backgrounds, we understand the problems facing our communities and are constantly looking for opportunities and ways in which we can assist and promote individuals and communities of the previously disadvantaged.
We were actively involved in ABASA (Association for the Advancement of Black Accountants in Southern Africa)